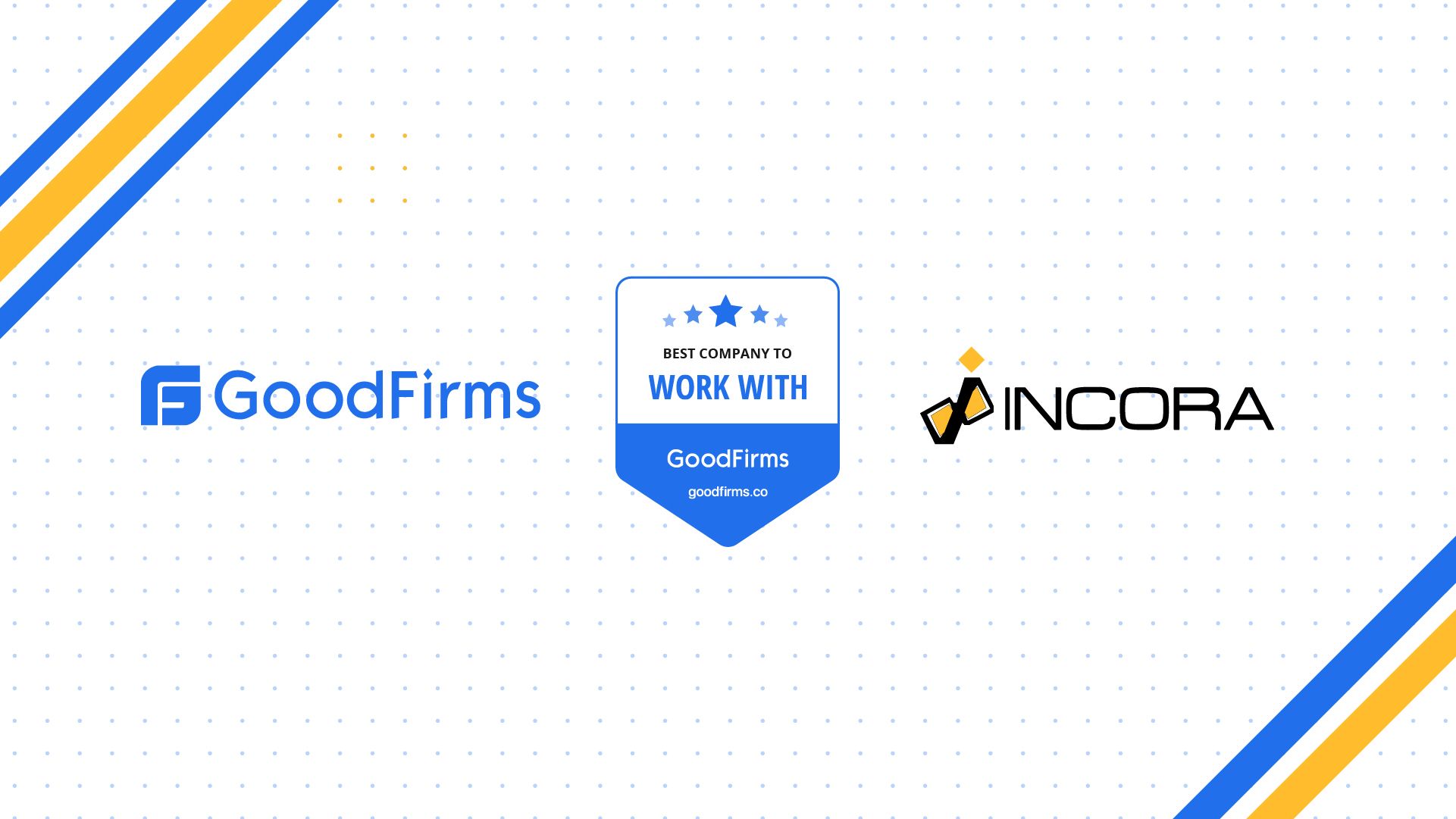 Mobile App Development is one of the core sectors of the IT industry that has witnessed a massive transformation in the recent past few years. The steep race between Android and iOS platforms has enabled mobile apps to stay ahead of the games. Even the web development industry is ready to efficiently address modern customers' needs by building responsive and interactive web applications with seamless navigation facilities. Integration of next-generation technologies, such as artificial intelligence, blockchain, machine learning, etc., has become a normal norm in app building.
Leading B2B platform and top-notch software listing company GoodFirms has identified Incora for its optimal services and incredible skills, placing the company among the Top Ionic Application Development Firms in the Leaders Matrix program. Incora is a Lviv, Ukraine-based company with offices in the USA. Since its inception in 2015, the company has grown emphatically by offering exceptional IT services, including Mobile App Development, Web App Development, Full-Cycle Software Development, Blockchain, and more.
For the year 2022, GoodFirms named Incora as the "Best Company to Work With."
While searching for top mobile app development companies, you may come across a plethora of options; however, Incora has made a special mark for its advanced development practices to get listed in the GoodFirms Leaders Matrix report. The company helps businesses to launch and grow outstanding software products. It has gained expertise in Front-End and Backend Development, DevOPS, Cloud Services, Blockchain, and much more. The company has a dedicated team of developers who can efficiently cater to all project challenges from ideation to completion. All these have enabled GoodFirms to declare Incora as the "Best Company to Work With" in 2022.
"Deepen to the Core of Idea," is the motto of the Company.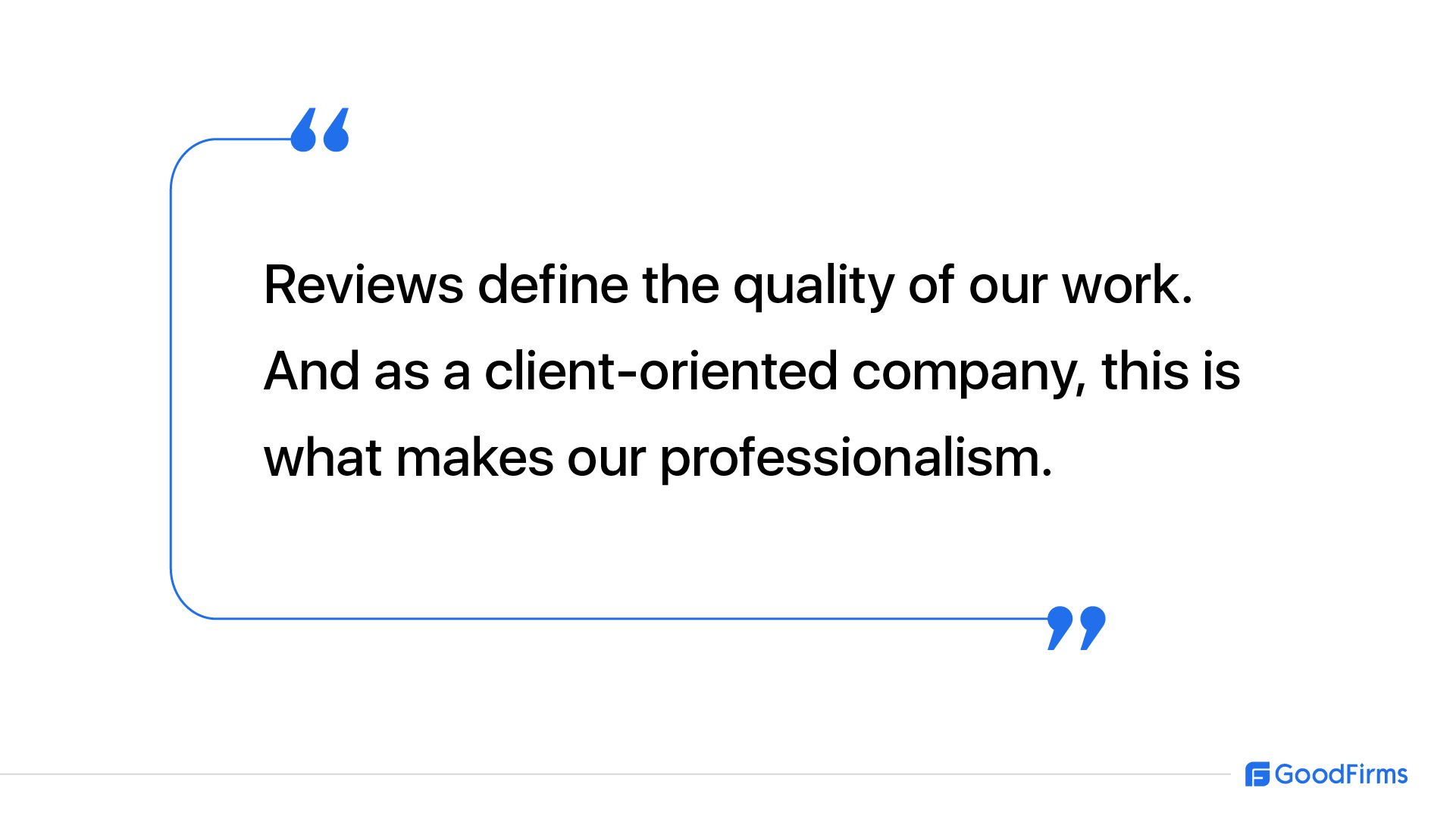 Incora - Vision, Strength & Scope
Incora is a leading software development company and top-rated mobile app development firm that keenly focuses on delivering customized solutions to clients globally. The company's core strength lies in its passion for constant learning, shared values, collaborative team effort, and mutual support to drive optimum results and surpass customer expectations.
"At Incora, we emphasize the importance of niche development. Our developers are qualified in specific industries to help our clients reach the dreamt end-product, which will also be compatible in the market."

- Bohdan Vasylkiv, CEO, Incora.
Incora had the viable opportunity to work with some notable clients. It successfully built an online food ordering app for a Saudi Arabia-based company. Other prominent projects include building an online education platform for conducting classes, finding tutors for a company based in Athens, Greece, and developing a data analytics platform for Decentralised Autonomous Organizations (DAOs) to provide accurate ranking and analysis.
"Reviews define the quality of our work. And as a client-oriented company, this is what makes our professionalism," says Incora.
Let's Check out a few reviews of Incora.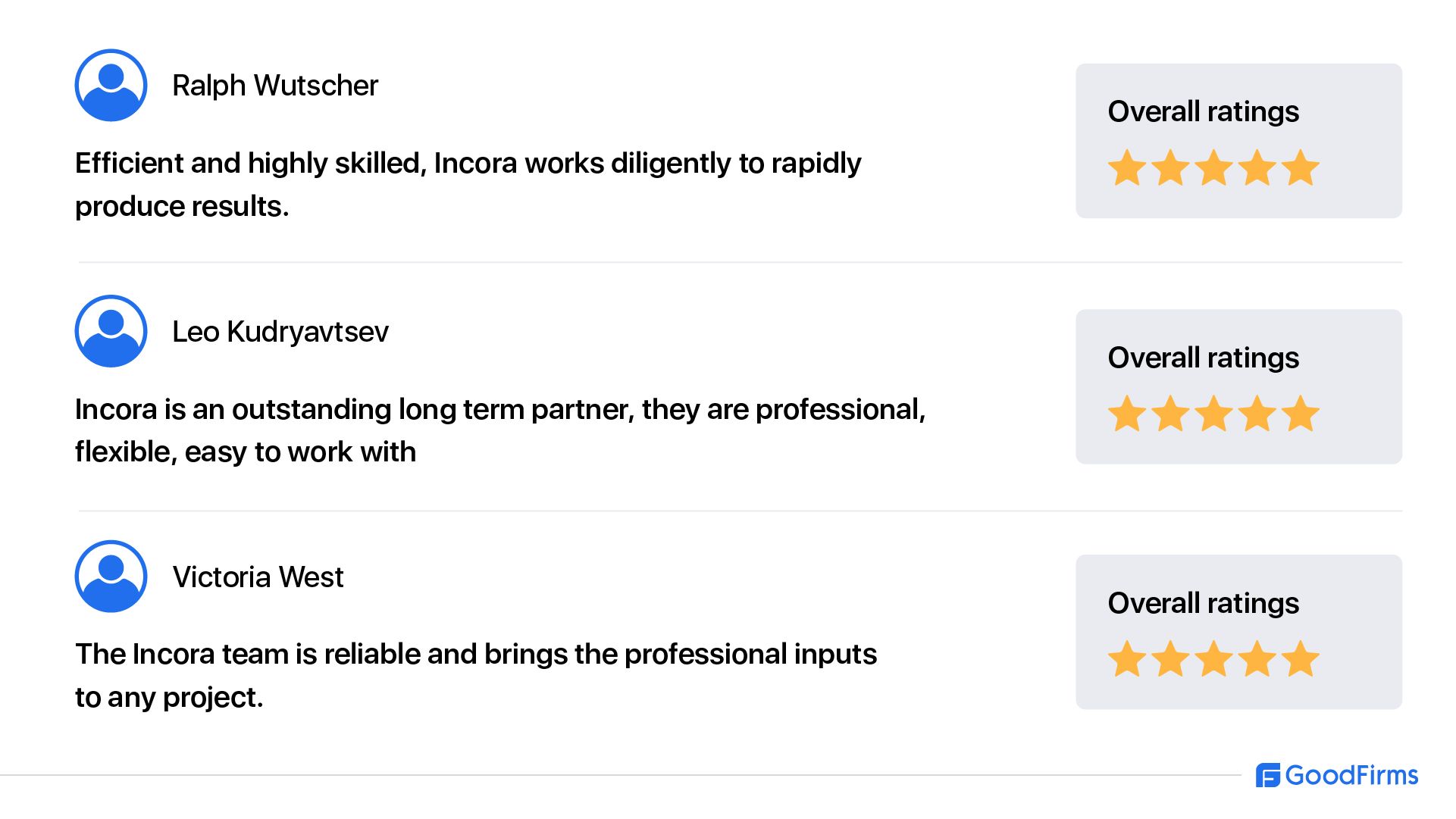 Why is Incora the Best Company to Work With
The success formula for any company today, regardless of industry type and size, is to remain on the cutting edge and adopt a flexible approach that helps it to transform itself according to fast-changing scenarios. And thankfully, Incora has adopted this mantra that helps the company to seamlessly integrate innovative technologies and modernize workflow processes while catering to different projects.
"We have complete trust in Incora's capabilities, which has enabled it to become one of the most renowned and leading mobile and software development companies in Ukraine. The company has been delivering successful projects using progressive frameworks to build meaningful applications," says GoodFirms.
A Few Notable Clientele of Incora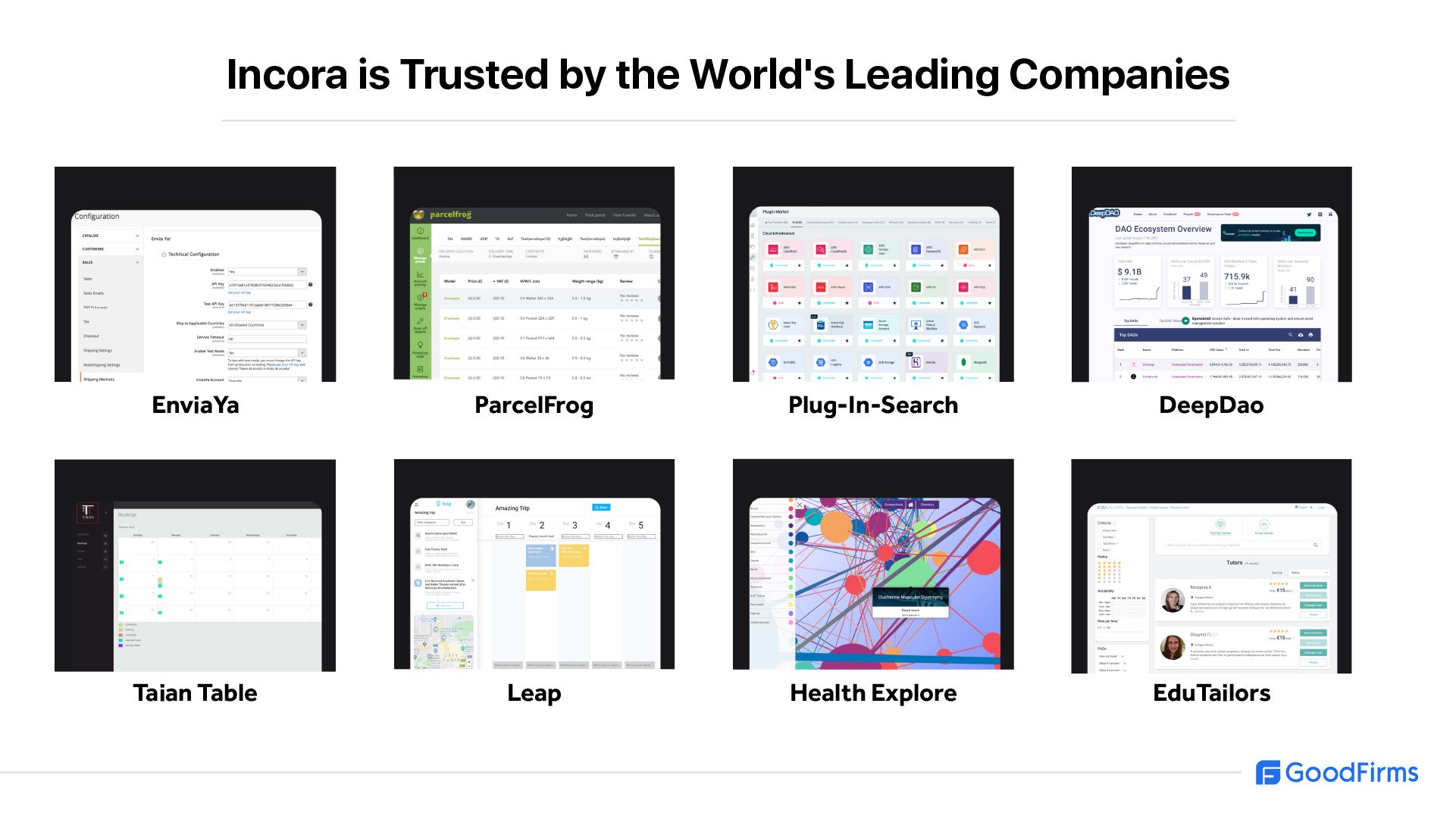 About the "Best Company to Work With" Badge
"Best Company To Work With" is an exclusive program run by GoodFirms where the Leaders Matrix companies are recognized with a Badge, an exclusive article about the Company, and a supporting PR. Such recognition stands as a support to developing trust and authenticity within the B2B community. It also allows the participating companies to improve their ranking - rank higher in the Leaders Matrix categories, receive inbound backlinks from the GoodFirms LeadersRoundtable podcast campaign, and get a certified Badge saying, "Best Company to work with."
About GoodFirms
GoodFirms is a B2B research, review, and listing platform helping businesses accelerate their digital journey and maximize modern technology's value. The company connects service providers with service seekers through a comprehensive and thoroughly researched fact-based list of the best services and solutions. Recognized as the most reliable source for the B2B market, GoodFirms has world-class experience with partners across the globe.