Recently, two amazing Brazilian interns have joined our team and become extremely valuable members of Incora. It was the first time we engaged international team members and it appeared to be a fabulous experience.
At Incora, we are very selective about each candidate before inviting him or her to join the company. Over the years, our team has created a very pleasant and cozy environment, which helps us to work productively and achieve our goals. We didn't know what to anticipate from the Interns and had vague ideas about the tasks they will do. After all, we didn't have a chance to talk to them before their arrival. There was no chance to check their language level or marketing skills, so we took a word from partners at AIESEC. As a result, our cooperation with them turned into a great experience.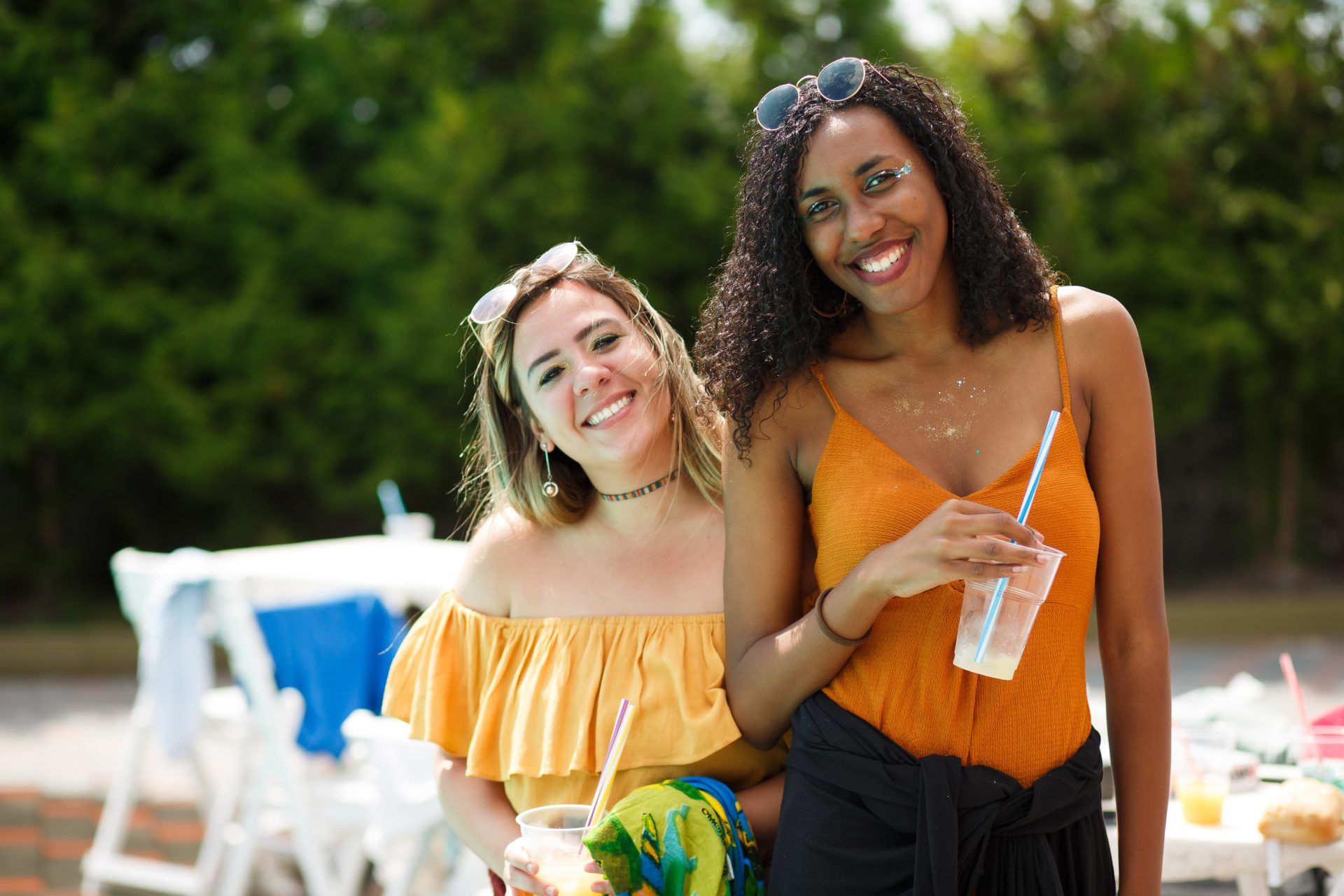 Our interns, Carol and Jana, also didn't know what to expect because it was their first internship abroad. "When we first came to Incora we were extremely nervous. We didn't know what to expect, we didn't know if we were going to be able to communicate with the people in the company, what they wanted us to do there, if they would be friendly…anything", Jana recalls.
Carol told us " I have never thought about going to Ukraine in my life. When I told my friends and family that I was going there, the reaction was always the same "Why?!" "What are you going to do there?" Well, to be honest, I didn't know that either. But I made the decision to go and could not be happier with that".
Since the very first day Carol and Jana made a nice impression on our team. They were actively making new acquaintances and trying to understand how everything works in the company. They embraced the company's culture and brought a flavor of Brazil into our environment.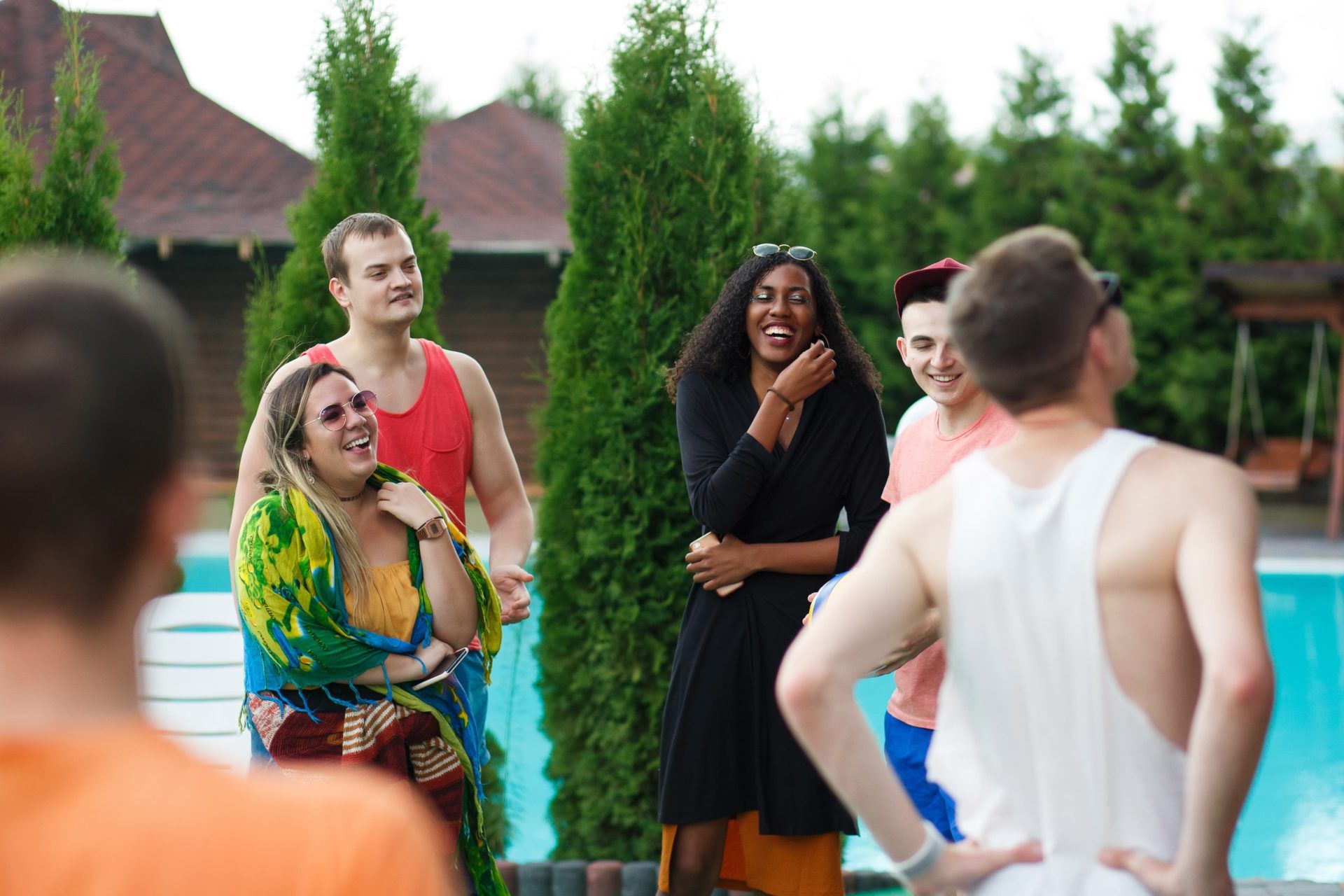 Jana told us that "In Brazil people are used to be extremely warm and open armed, and in Incora we were able to feel a little bit of this culture in the environment. To me, one of the best things about this experience was the cultural exchange, it was so nice to see how everyone was so curious about our traditions, we were always really excited to tell everything to them and also to hear and learn about their culture. It was amazing to see how people started to hug us instead of giving high-five because in Brazil we're used to hug people, or that we started to say "смачного" when people were eating because it's typical to them, and how we noticed that we were enjoying so much some of their traditions that we wanted to bring them to our country".
Carol was also worried that she would not be able to communicate with the team because of the language barrier. However, after the internship she shared that "In reality, everyone speaks English. They have English classes two times a week and we could attend some which was really nice. Sometimes we could even speak some Portuguese or Ukrainian words to each other! Haha!"
Our Brazilian interns joined our business development department and helped with marketing and client persona analysis. They did useful research on our competitors and new sales channels. Also, Jana and Carol assisted in corporate event preparation and even organized a workshop on Twerk dances for our colleagues.
After the completion of internship we asked Jana and Carol to share their experience. Jana recalls: "The six weeks that we spend here passed so quickly, but it looks like i've been here for a much longer time, i can't measure how much I learnt, developed and grew during this experience, and i can't hesitate to recommend someone or to live the experience of doing an international internship or to come work at Incora. Now the only thing i can say it's a huge thanks to the co-funders Tanya and Bohdan, our supervisor Ira, and everyone else in the company, I am pretty sure that for many of you this is not a goodbye, but see you soon".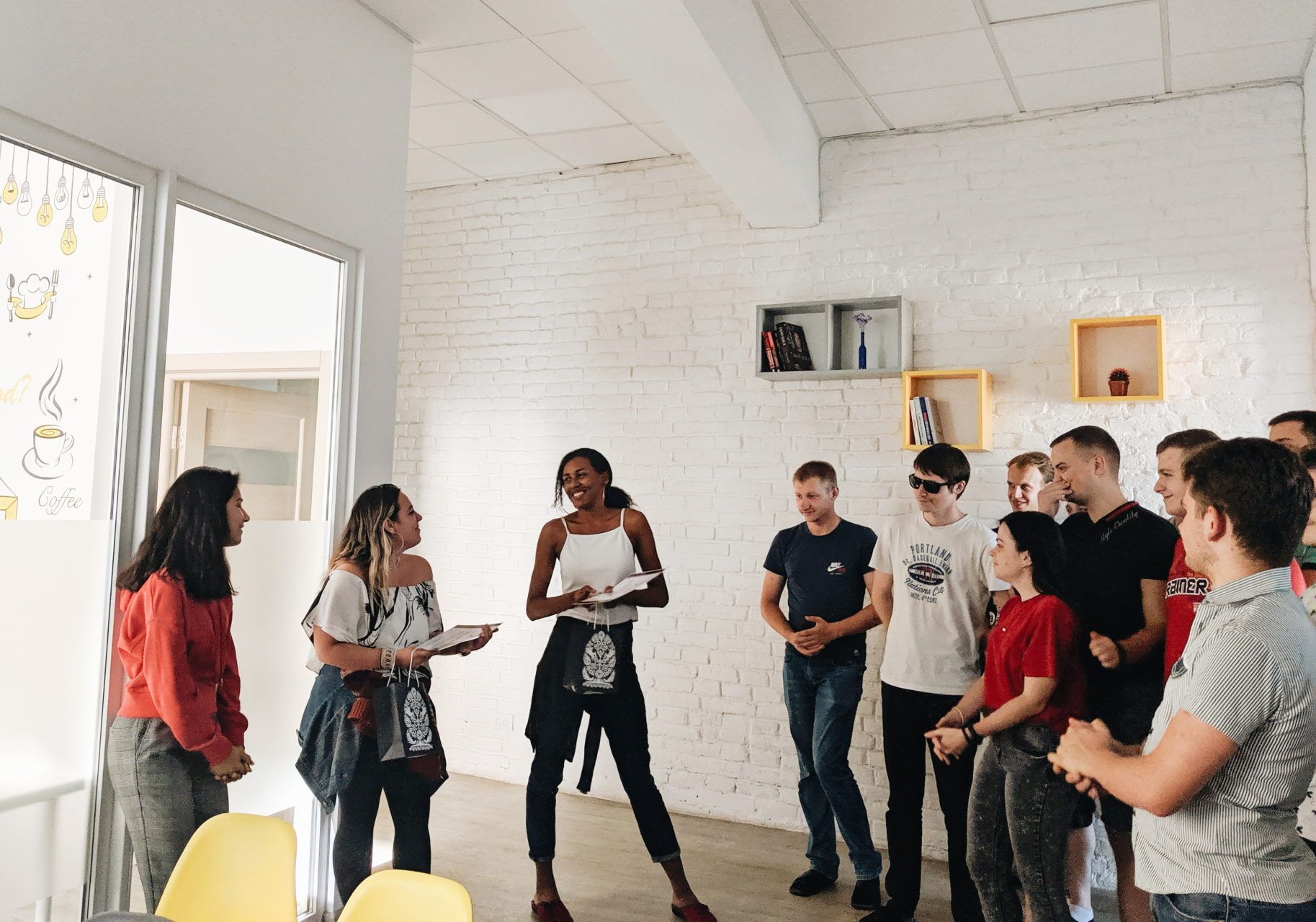 Carol mentioned that "I grew up both professionally and personally as never before. I think everyone should live such an experience. Once, someone asked me if it was worth it. I have no doubt in saying YES! I couldn't have worked for a better company. Incora welcomed us with open arms from the first to the last moment. They were always concerned about our well-being, for us to feel comfortable and seeking to include us in this family which now I feel like we are part of. Anyone would be lucky to work in such a nice and professional place".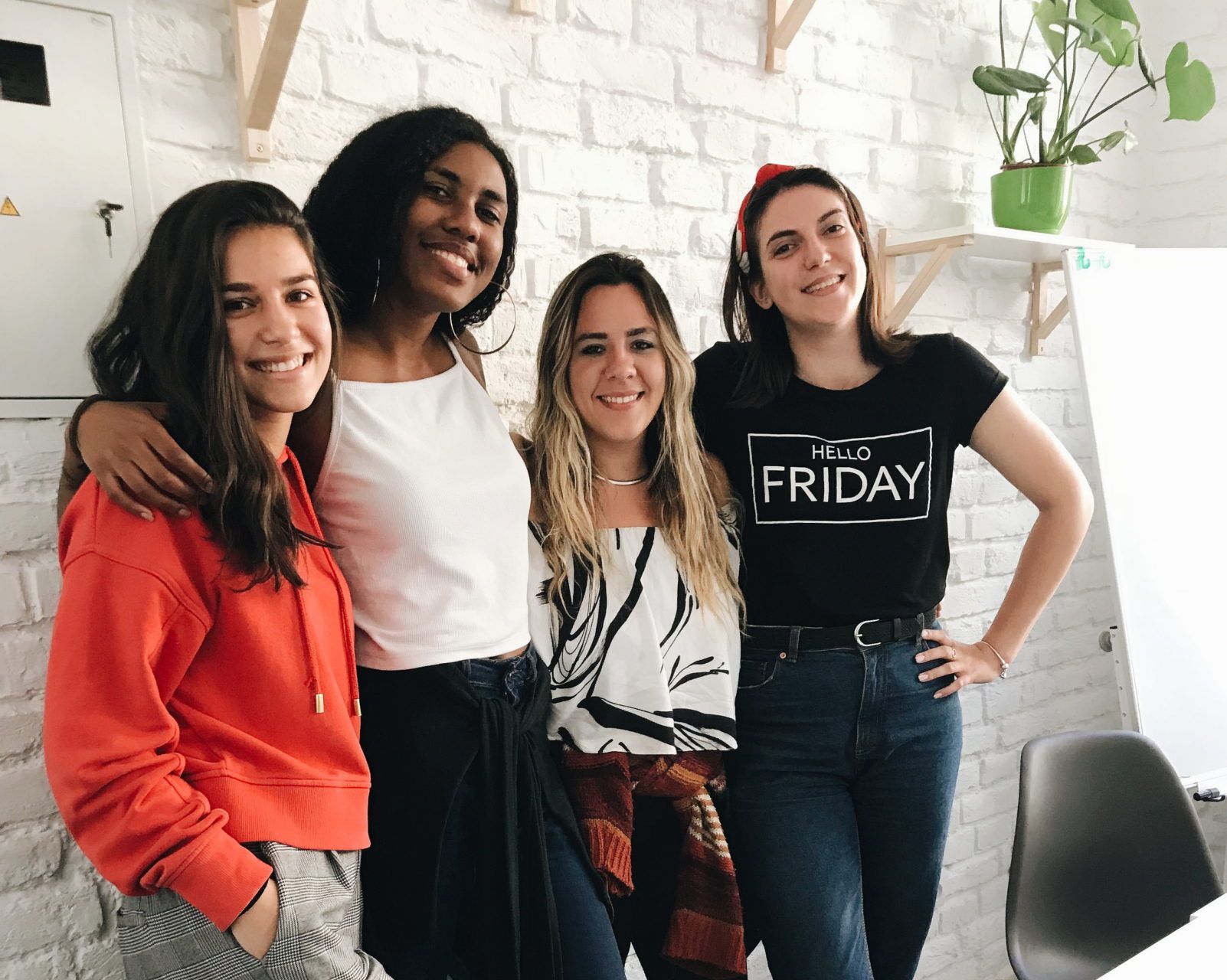 Our team is delighted that we had such a great opportunity to engage talented interns from abroad. It was an excellent experience and we hope to cooperate with AIESEC in the nearest future and share our knowledge with enthusiastic youth both from Ukraine and other countries.