Agile development lifecycle is the most natural methodology for over 97% of companies, from startups to enterprises, according to CollabNet VersionOne report. What's it all about and where do we imply Agile — discovering here.
Agile is a flexible step-by-step methodology that helps develop a high-quality product plainly and fast, in cooperation with a client and according to all the users' needs.
The name speaks for itself — flexibility and the possibility to break the entire process into smaller ones is the main advantage of Agile methodology.
Cambridge Dictionary defines agile management as one that is 'used for describing ways of planning and doing work in which it is understood that making changes as they are needed is an important part of the job.'
Fields and Industries
There's a popular misconception that Agile applies only to the IT industry. That's not true; finance, education, entertainment, education, and entrepreneurship fields successfully work with Agile.
Benefits
There are numerous reasons to go for Agile, but to highlight the main ones, let's focus on the fact that:
Agile helps to improve. There are no chances for the developer to be satisfied with the product in its first iteration. Agile helps to point shortcomings and weaknesses, fix them quickly, and improve the final product. It also makes it easier to develop your skills and determine gaps in knowledge.
**Agile is 'human-oriented'. **A flexible approach and setting small goals give more freedom, gain productivity, and employee satisfaction. It motivates and encourages creativity and, as a result, increases the end-users satisfaction level.
Agile is always up-to-date. Flexibility is a must-have in a highly competitive environment. While being a part of a dynamic industry, you never miss a chance to apply and imply the newest trends, as Agile means walking fast but in small steps.
Core Principles
Flexibility. While using Agile, you are free to make changes. The result is more important than strict adherence to the original plan.
Safety. By breaking down the overall process into parts, a single block error does not delay or break the entire product.
**Progressiveness. **Splitting the process into iterations and testing the product after each one lets you apply the latest trends and ideas you come up with.
Product orientation. You work on product strengthening, not messing with its documentation.
Cooperation with the client. The client is closely involved in the development process, so the final product is maximally close to their expectations.
Teamwork. With cooperation and ideas exchange, there is a constant improvement of the entire team and each specialist. And, as a result, the product.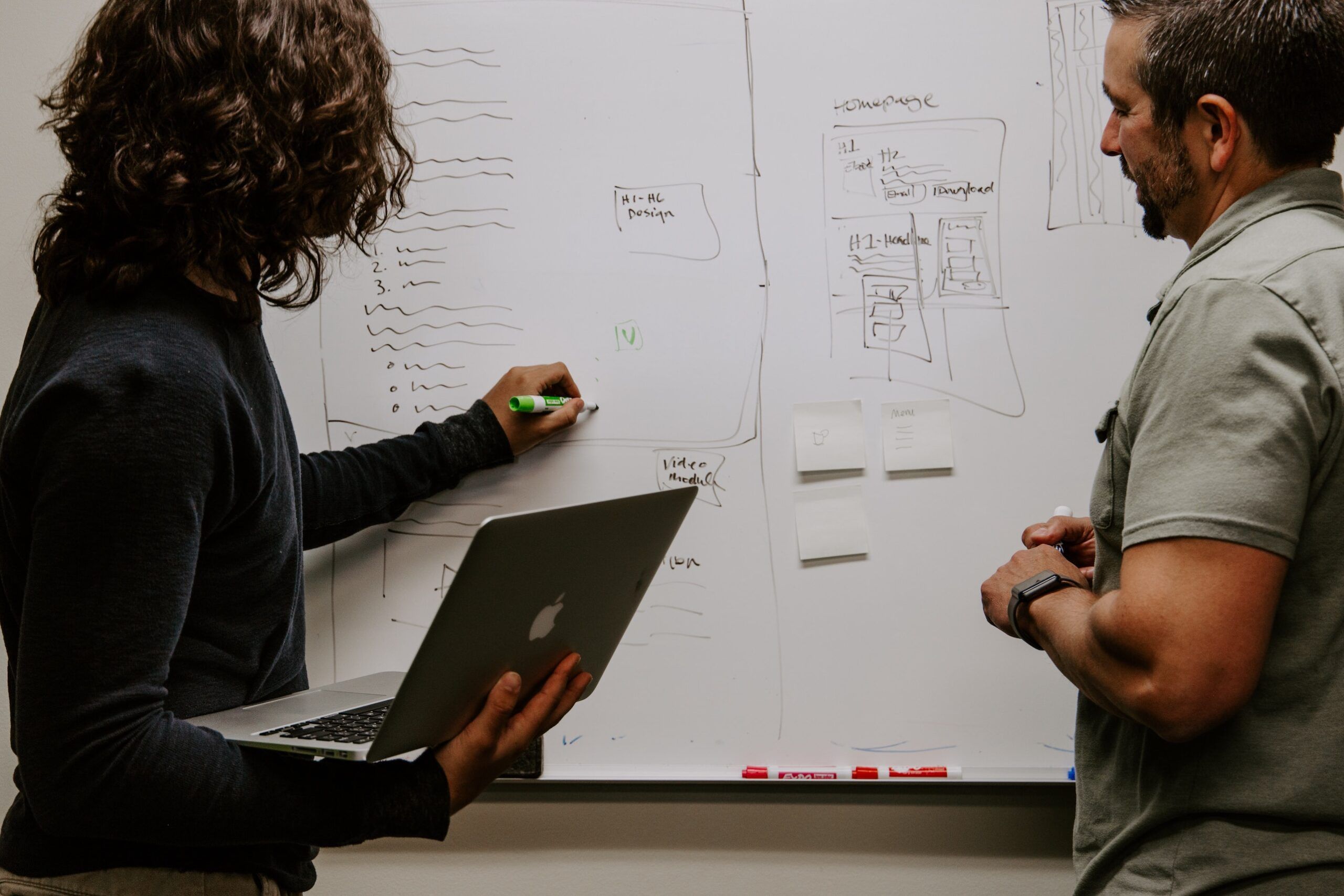 5 Steps of Agile Lifecycle
Agile Lifecycle consists of 5 main stages:
Gathering requirements.
First, you discuss the product idea with a customer, their wishes, the final vision, and so on. It can be technical and non-technical information. You collect it in one single document — it's a starting point of the development process.
Discovery Stage.
Here you conduct detailed market research, acknowledge your target audience, and communicate with potential end-users.
Development.
You make decisions about technologies, responsible developers, the scope of work, and all other details. This stage lasts until the product is ready for testing.
Testing.
You can't launch an untested product. A thorough test identifies bugs and is vital for getting a high-quality product.
Launching and maintenance.
After launching, you monitor its use, respond to feedback and comments, and take them into account.
Bottom Line
In the early 2000s, the Agile approach was only an option. Now it's normal and the most desirable method of doing business. It makes the development process rapid and easygoing, the product high-quality, and its implementation smooth.